The Pharmacy That Cares.
Free same-day prescription delivery anywhere in Great Neck, Little Neck, Manhasset, Roslyn, Douglaston, Bayside & beyond. We accept insurance and provide exceptional customer service.
You can reach us anytime at (516) 439-5380 ❤️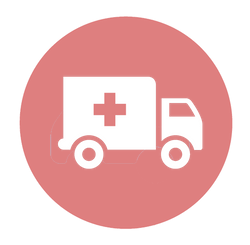 Free Delivery
Anywhere in Nassau County and Queens, every day.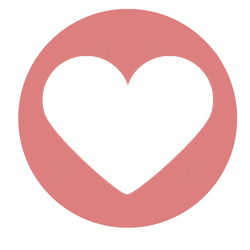 Pharmacists and staff who care
We take the absolute best care of our customers in every matter, small and large. Our pharmacists and staff will always take time to answer your questions and we're here for you when you need us.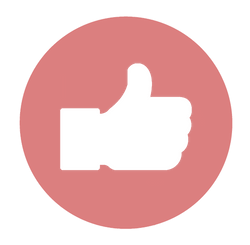 Insurance Accepted
We accept most insurance and your copay won't change, unless we can lower the cost.
What Our Customers Say About Us:
"In this era of big box everything it's rare to find a pharmacy, where the pharmacist actually knows who you are by name." - Renee M. (Yelp review)
"The free delivery has been invaluable. Town Pharmacy is an absolute model of customer service." - M. C .
"The service is impeccable and the owners, who are two of the nicest young men you will ever meet, could not do more to take care of their customers. I applaud their work ethic and am so comforted to know that they always have my back. Thank you for the tremendous job you do every single time I need your services!" - Louise (Google review)
"They really care about their customers and it shows." - Nina (Google review)
"My family has been using Town Pharmacy since they opened. The personalized service, expertise and thoughtfulness of the pharmacist is unique in this world of drug store/supermarket chains that have become more like gas station convenience stores than pharmacies. The prescription service is impeccable (immediate, accurate and reliable) and all insurance matters are handled without complaint. All in all, I can't imagine why anyone would go anywhere else!" - Cathy K.
"The pharmacist was polite, explained everything I needed to know about my medication, and asked about myself to make sure I was taking the right thing." - Mike H.
"The pharmacist (Alan) is extremely helpful. Everyone is treated well and remembered by name." - L.G.
"My family has been getting medication from them for a number of years now and they always go above and beyond. I am just sorry that it took me so long to write a review." - Angela P (Google review)
"If I could give Town Pharmacy more than 5 stars I would happily do so. Dr. Alan is warm and welcoming. It is very clear that he appreciates his customers - many of which he has come to know on a friendly first-name basis. He is full of knowledge and is willing to offer help and answer questions." - Asd (Google review)